Demanding customers will enjoy VIP peninsulas and a pergola. Active recreation and sport lovers can play football, volleyball, badminton, jump on a trampoline, do fishing, ride rowboats and water bicycles.
From the terrace of the cafe Grantiņi, you can see quarries. We offer the opportunity to organize sports games and summer camps.
Exclusive ! Recreational Complex Grantiņi pride - Sturgeon hatchery!
More information about the offer here.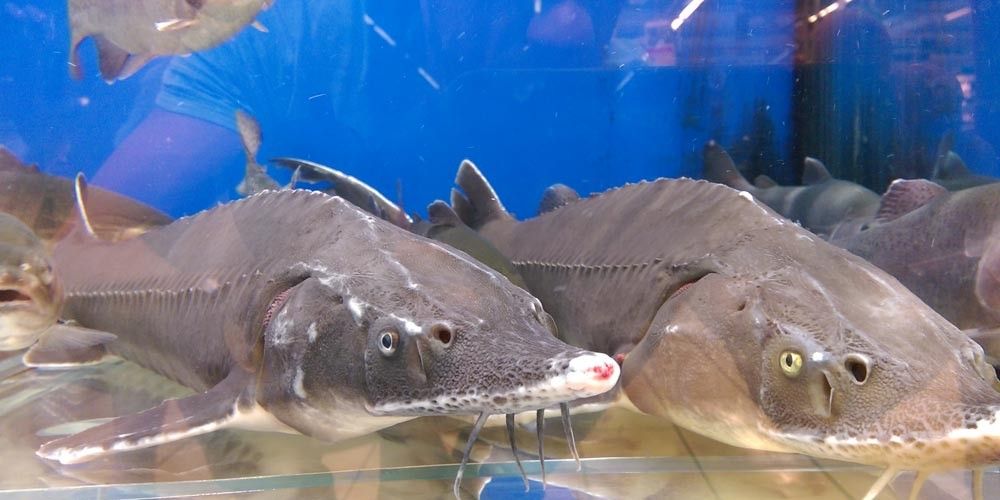 Accommodation type
Camping, recreational complex
Number of beds
Holiday house for 4 people
Hotel - 12 sleeping places
Camping - 20 sleeping places